Bliss Event "Come support our local Artiest our newly open Terrace" June.15, 2018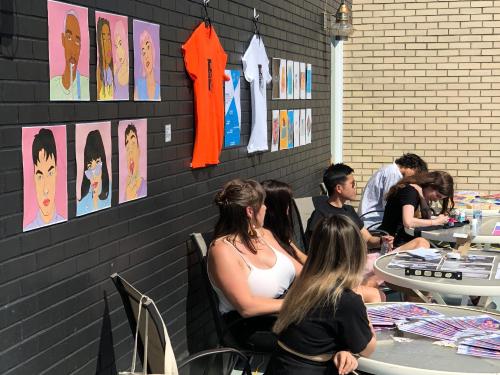 Bliss Event "Come support our local bands playing all night at our newly open Terrace" June.16, 2018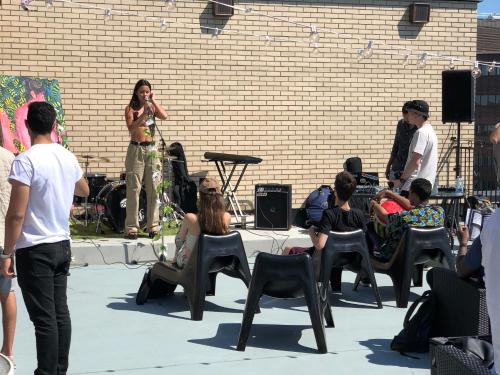 Please find the list of artists and musicians listed below:

Jezebel Mischler
Elie Hymowitz
Vincent Simboli
Luc Zafaris
Patrick Murphy
Jeena Ragheeb
Edwin Raphael
Emilie Girard
Diana Philippe-Auguste
PK Kabongo
Marilou Gagnon
Lily Natysia
Carter Fredericks
Grand Opening. "Come Join our Newly Hotel" Grand Prix opening on June.9, 2018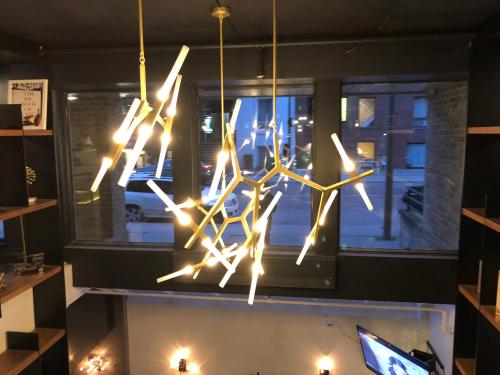 Just in time our newly renovated Empire Suites is please to annouce that we are officially open as of June.9, 2018 for the Grand Prix Weekend.
Drinks at our new bar are on the house from 7:00pm till 1:00 am to celebrate the grand opening of Empire Suites.
- Newly created 2,500 s.q.f Terrace opening date to all vip guest starting June.9/2018
- 75 Rooms fully renovated Room/Suites, 100% new carpets, New bathrooms, New bedding furnature, and much more.
- 40 revampted indoor parking spots for Vip Guest.
- Play area for kids of all ages, ride on cars, Water cool down station, water toy guns etc.
- Drone rental availble.
- with surpassing its origional budget of 1 Million dollars to Renovate, at Empire Suites we are so excited to hear our guest feedback with time well spent at our property.

Come enjoy and celebrate what the new buzz is all about at the Emire Suites located on 1606 Saint Hubert Street.